Full Brand Development
Sunseeker Motor Inn needed to have its own brand created as they moved away from a hotel accommodation franchise.
The Brand Design Direction
To start the branding we looked at the core values along with how Sunseeker Motor Inn has grown into the business it is today of a reliable and quality accommodation service.
Logo Design
The logo and colour palette was one of the first design assets that were created.
The logo was designed to function in a number of ways, that being clear in both scenarios with and without a background colour.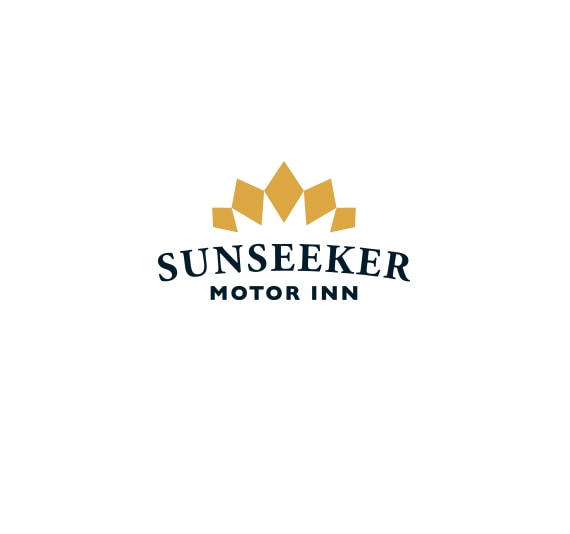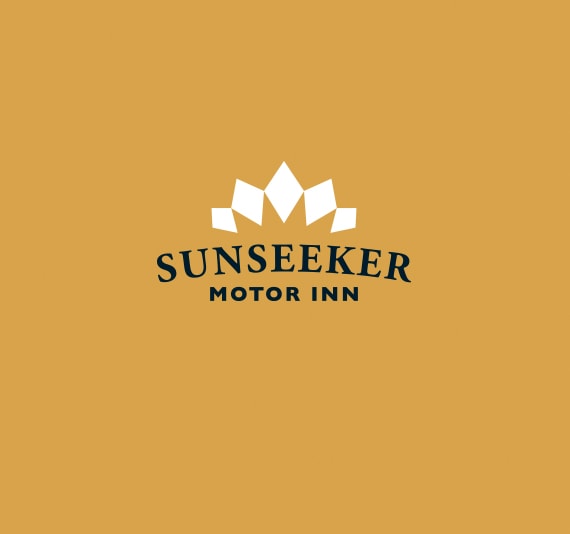 The logo design was flexible from small size use in stationery right through to large scale use of roadside signage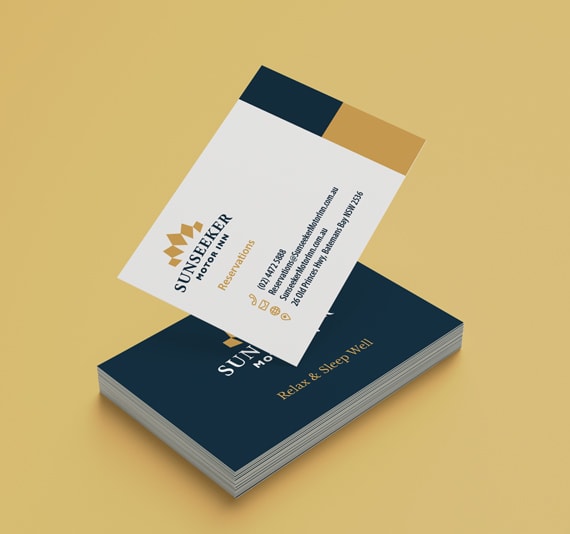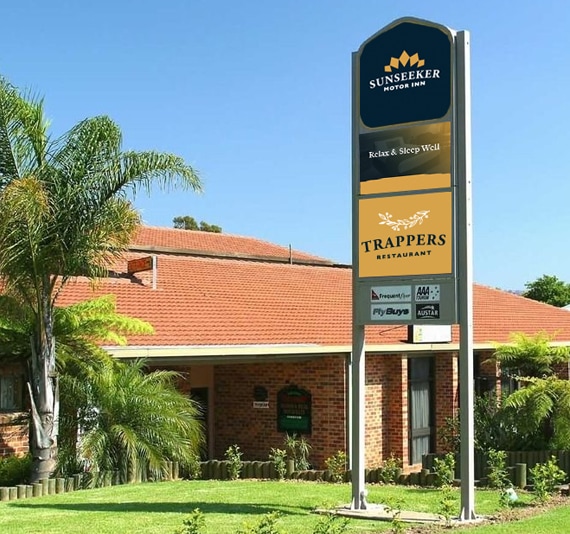 In-House Accommodation Compendium
As a part of the new branding, I created a lot of internal accommodation information and made sure the opportunity to build on the overall brand experience was at its highest level.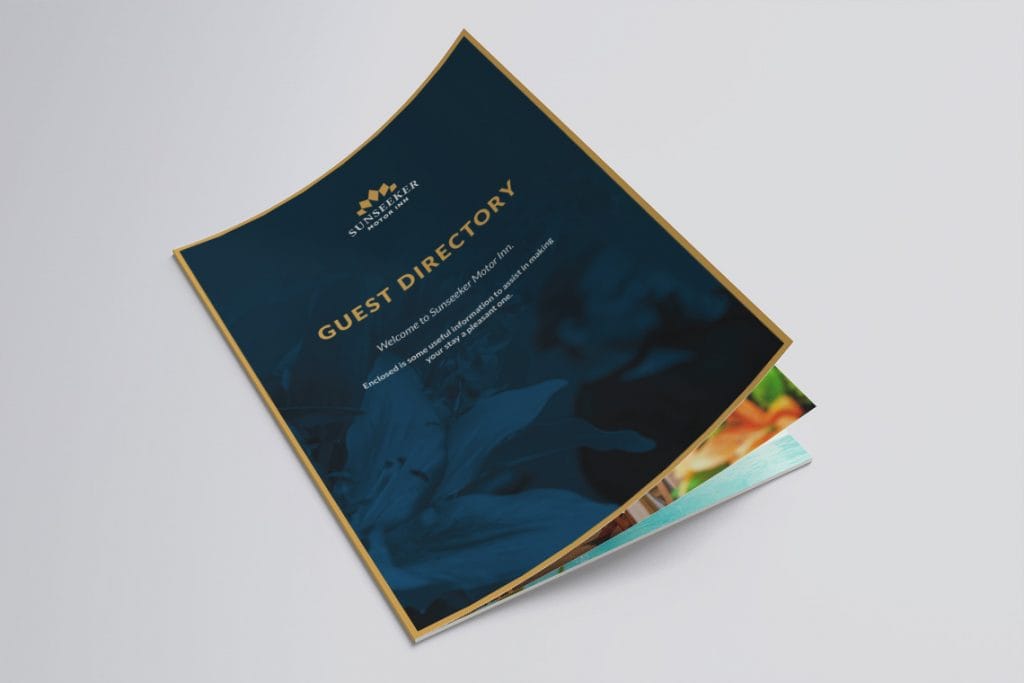 The internal spread of the accommodation compendium for guests also showcasing facilities at Sunseeker Holiday Inn.
Booking System Combined with Website
One of the important outcomes was to integrate the new booking system to focus on generating more direct sales through the website as opposed to other accommodation booking websites. This will help save costs on additional third-party fees.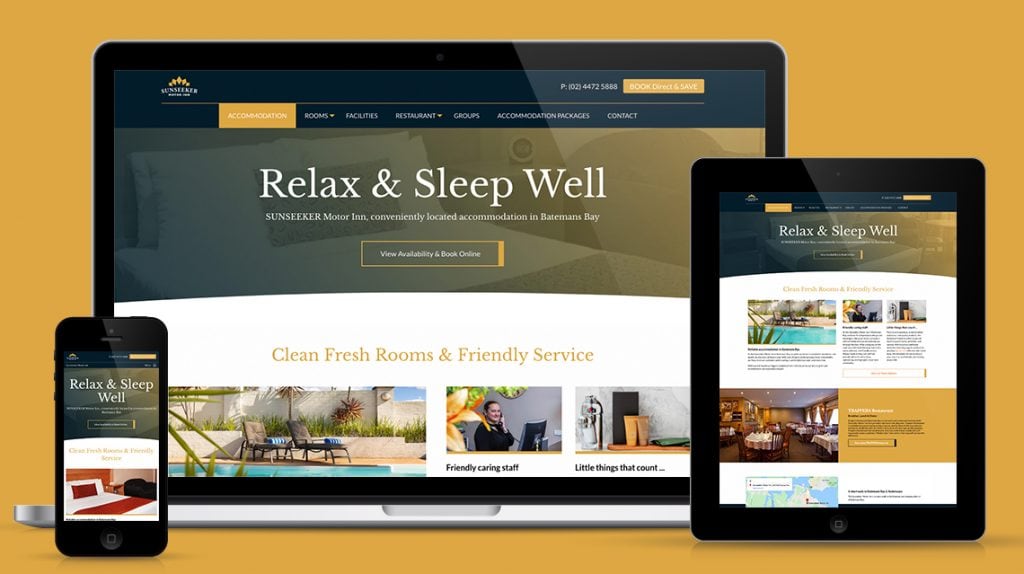 The overall brand design continued beautifully through the website.