If you would like to talk about your project call (02) 4474 5861
Batemans Bay Website Design, SEO & Custom Websites
Web Design Batemans Bay & Web Hosting
Website Design Batemans Bay – BJ2DESIGN has been operating in the Batemans Bay on the South Coast of NSW since 2004 providing website design, SEO and web development while also providing for business clients only managed web hosting and domain name registration.
Websites are designed and built to be mobile friendly with the fundamentals of on-page SEO and to be as flexible as possible for future devices by using responsive web design coding techniques.
You can view all website design in the portfolio section which includes Batemans Bay website designs.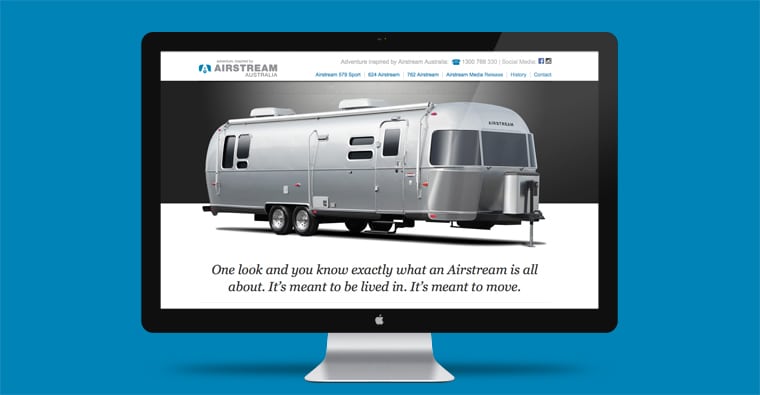 Custom WordPress Sites & Mobile Friendly Websites
For websites that you wish to manage yourself then WordPress is a good choice for the content management system (CMS). BJ2DESIGN includes full training around your custom WordPress theme / site design through custom video tutorials recorded especially for you.
The websites are also built using responsive web design coding techniques to help the website be mobile friendly. Fundamental SEO practices are used in the design process too.
View BJ2DESIGN's responsive web design projects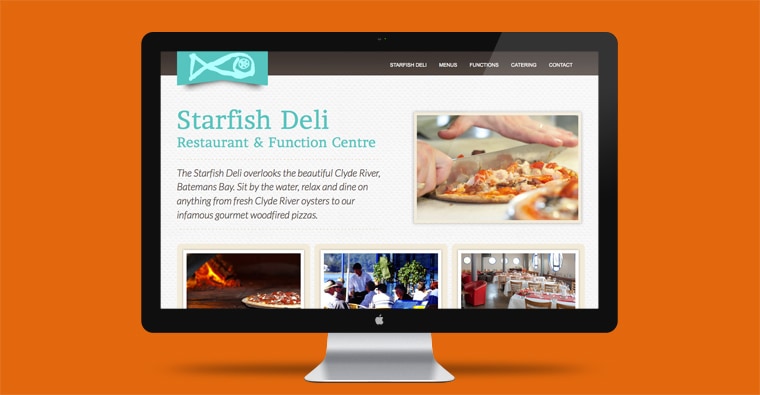 Batemans Bay Web Design
Showcase websites designed and built for businesses in the Batemans Bay area.
Airstream Australia
Batemans Bay Cafes – Starfish Deli
Batemans Bay Restaurants – On The Pier
Batemans Bay Accommodation – Bay Breeze Boutique Accommodation
Also offering Graphic Design services for Batemans Bay.
Save
Save
Save
Save
Save
Save
Save
Save
Save
Save
Save
Website, Branding or Graphic Design Examples
From: Poster Design / Keyart

Using a combination of traditional fine art skills and photoshop techniques an illustration for the poster was created then typography

From: Illustration - Hand Drawn & Digital

Snowboard Clothing Vector Illustrations – A series of snowboard clothing vector illustrations for use in a snow wear catalogue for Anticorp.
BJ2DESIGN - Professional Websites & Graphic Design Australia
Based on the South Coast of NSW Australia offering a full range of inhouse design services such as website design & development, SEO (search engine optimisation), mobile friendly websites, custom WordPress theme development, marketing fundamentals, branding and graphic design.