If you would like to talk about your project call (02) 4474 5861
Australian Freelance Illustrator
I have recently created a new website specifically for my freelance illustrator work as HAPPY DECAY.
As an Australian freelance illustrator, my focus is on creating custom graphics and illustrations using traditional drawing techniques combined with hand drawn computer-generated graphics.
I am available to be contacted on 0431 104 026 or you can use my contact form if you like to discuss illustration work. Even though I am an Australian based freelance illustrator I am happy to work with cleints overseas too.
Freelance Illustrator
Following is some of my illustration work as a freelance illustrator. The illustrations where created for a logo, poster, shopfront window and website.
This first illustration was created by linocut then coloured using photoshop, you can view more of the process if you like.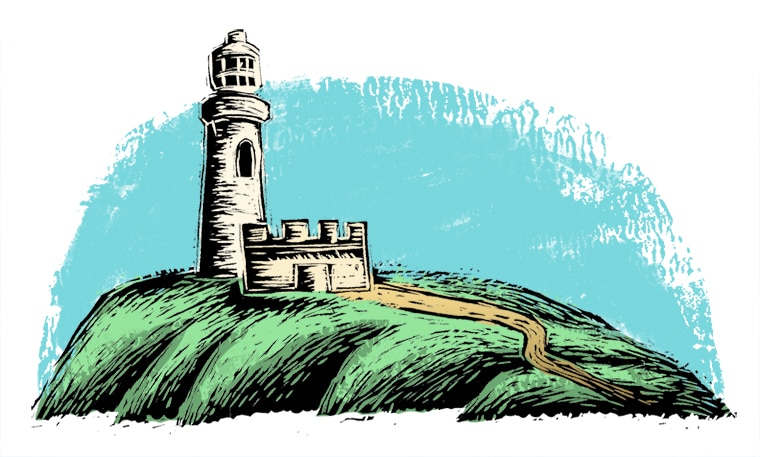 This following illustration was created for Wakakirri's 2017 poster, you can see the poster in full over in the graghic design section of this website. The target audience is for primary and secondary schools.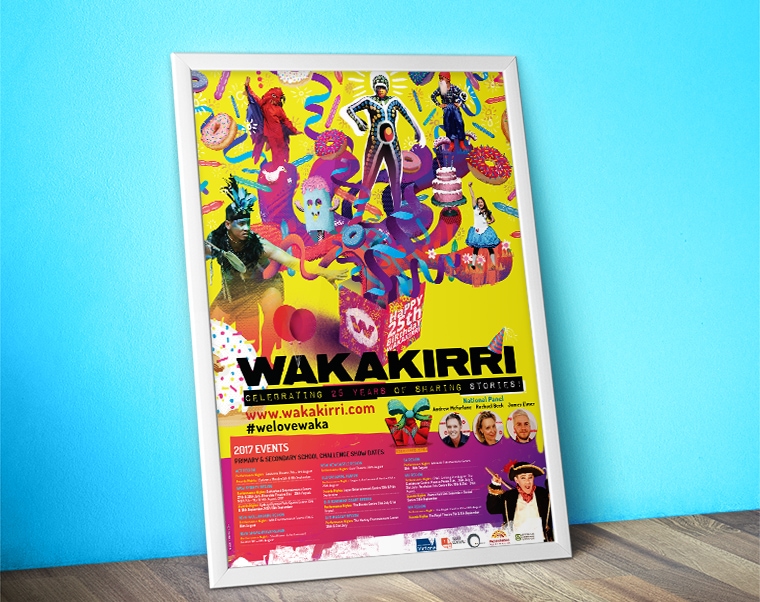 This illustration / custom graphics was made for a shopfront window to help promote the activities and feelings from engaging in purchasing products from the shop. You can view the full illustration from the graphic design section.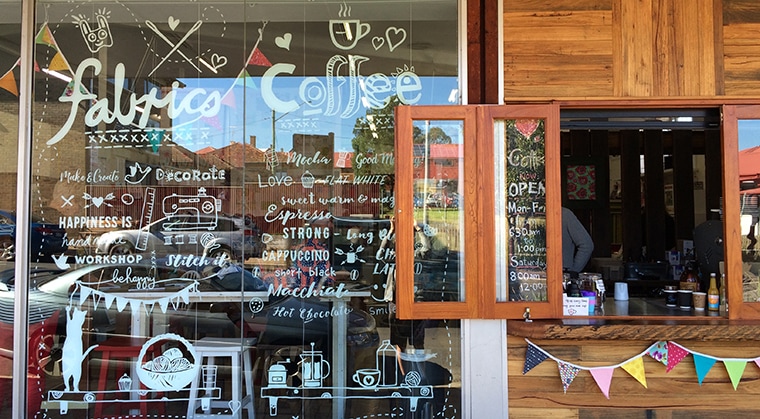 Dowry wanted to have some illustration work used for their branding that reflected their traditional making of garments using vintage fabrics while having a modern look and feel.